We are married! Thank you Whispark
" Kate and I started a new path on Whispark...Well I joined Whispark in search of a good woman. Within a few weeks of becoming a member, I met the love of my life. Finally I came to meet Kate in China from United States and we had a great time together. And we couldn't be more in love. So Kate made a decision to fly back with me to US. We are so happy we found each other and love each other. We are married now and have our baby. We both thank you for bring us together! "
From John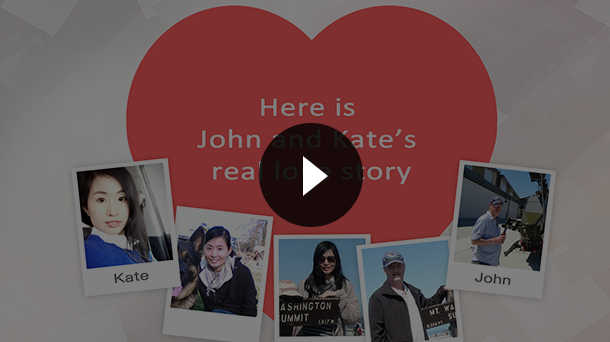 Their story
Kate graduated from college, and good at English. She Joined Whispark with the aim to make more new friends around world. And John with the same purpose.

Kate and John started contact after only a month of signing up on Whispark. Soon they have a good feeling to each other. Kate expressed she'd never though she would meet someone so nice from internet dating, but it goes to show it really can work.


They emailed for a few months before John decided to visit Kate in Guangzhou China. Kate showed John around some famous scenic spots in Guangzhou. Get along in a few days, Kate realize this man is the right one. As Christmas is coming, Kate made a decision to fly together back with John to US. When they arrived at United States, John introduced his family and friends to Kate. They've spent a romantic and unforgettable Christmas together. And Kate was deeply touched by John's life style and most importantly, the warm family atmosphere.

John and Kate told us now they are happily married and have their lovely baby. Whispark are truly happy for them.
Collapse


We met in China and got married
" Thanks you Whispark! I met a wonderful woman that wants to settle down and have a family together. Dreams really do exist. The best dollars I have ever spent. "
From Justin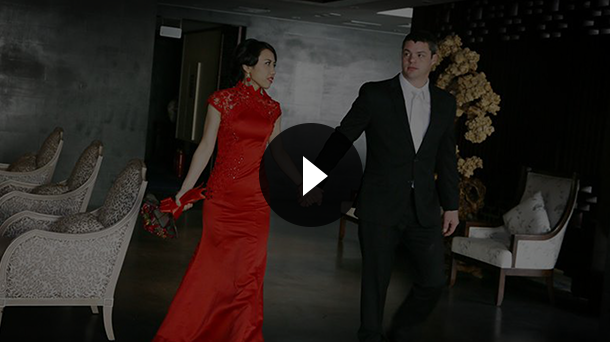 Their story
Before yanyan joined Whispark, her life was quiet and simple. She has been single for quite a while as she was never a very socialable girl. Her quietness doesn't change her mind deep down, she still longs for love like all other girls. Introduced by friends, yanyan joined Whispark as a member. And here she met her Mr. Right, Justin.
Yanyan and Justin got each other's attention. They started out with a simple interest turned into e-mails, chatting... And then smoothly it turned into a relationship. Amazingly they found they had everything in common: same hobbies, interests, and most importantly, their goals of life...
Read More


We met on Whispark
" Thank you Whispark. I went on your website just to meet some new people. I have made some amazing friends and have found my one and only Rose here. We exchanged emails, chatted and talked with each other, and just a few days we fell in love. It was a miracle. I have been searching for so long, finally I found the one I wanted to live with for the rest of my day. I thank God and Whispark. I hope my story will inspire others who are searching for their soulmate. Good luck to all genuine seekers in love. "
From Kevin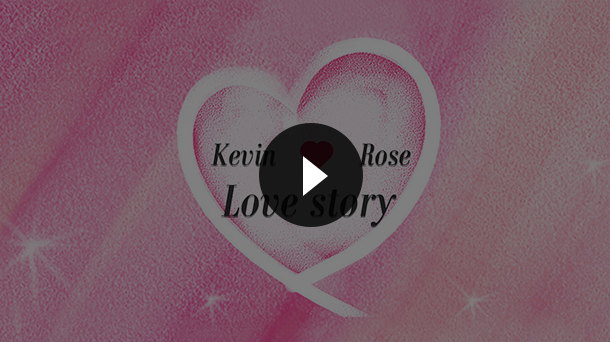 Their story
Kevin and Rose's love story started on Whispark. Kevin and Rose were both looking for something on Whispark. At the beginning, they did not realize what they wanted, until they started talking.
Out of courtesy, Rose responded kevin's chat invitation. It was by this way that their connection bonded. As they told us, a funny thing is, they did not even like each other at first. They concluded it as fate.
Started out chatting as friends, bit and bit, they fell for each other...
Read More