Feel the Passion of Chinese Valentine's Day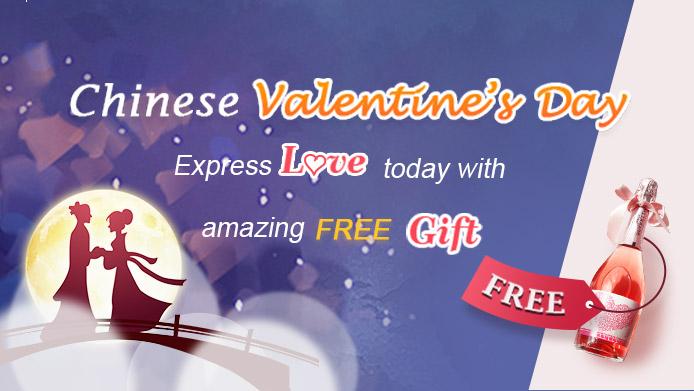 Do you know The Chinese Valentine's Day ? Chinese Valentine's Day is also known as QiXi, Seventh Night or Double Seventh Festival, celebrating the love and romance in the mythology of "Weaving Maid and the Cowherd". It is a romantic oriental festival that is very important to the lovers. On this special day, the couples at the ends of the earth would meet together to pour out their inner love!
During 08.05-08.09, Whispark launched out the love expressing activity that each time our members purchased assigned credit orders, a free wine meaning "Sweet Fantasy" would be flew over the sea to their love.
When the activity launched out, it gained huge support from our members. Over 5,000 members participated in it on the first day. Men did not hesitate to express strong affection to their favorite ladies. Girls can always be surprised or moved by some small love actions. Till now Whispark support team continually receive many supporting voices who reflect the surprise helped a lot in maintaining stable relationship between each other.
The activity on Chinese Valentine's Day was only the spice of love life. Now what you need to do is bringing a sparkle to her eye with your lover's honeyed words. Chat with her now>>