Create a bucket list with her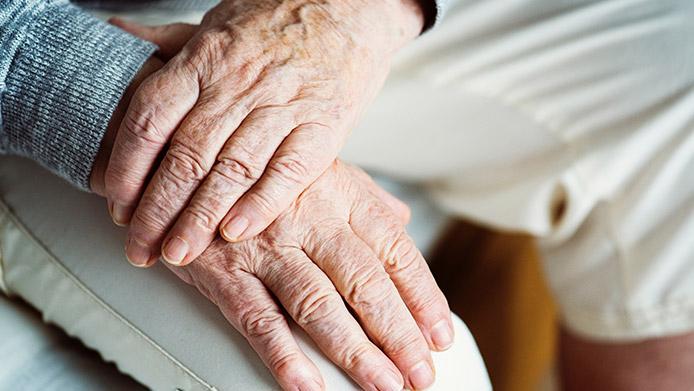 The relationship of a couple is not always beautiful as the romantic movies, there's time when you two getting bored and can't feel the passion between each other. It must be struggling when you are going through this, so what should you do?
Try to invite your lady to create a bucket list together.
The bucket list can be quite an adventure filled with fun couple activities, romantic date nights, meaningful bonding and crazy things to do to help to bond your special relationship. Here goes some random ideas to fill you up:
Get a couple massage

Write a love letter to each other

Go on a double date

Do a movie marathon in weekend

Take a road trip somewhere new

Catch the sunrise and sunset in one day

Create a music playlist between you two

Cook dinner together

And then have the dinner in bed

Recreate your first date

Slow dance

Complete a puzzle together

Read a book to each other

Host a couples game night
Sounds easy, right? It's not that hard once you decide to change. Try to make a first step and you will like this!