Romantic Gifts To Perfect Your First Date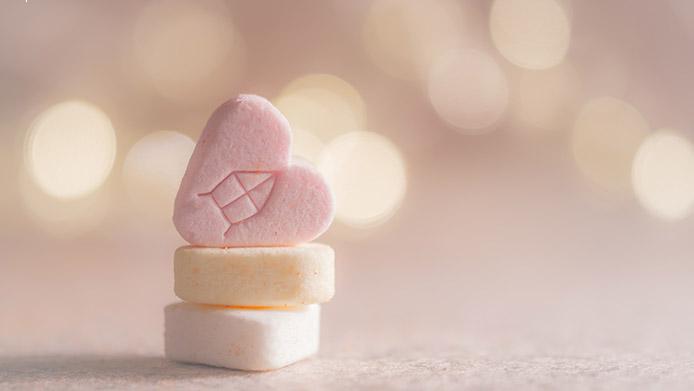 First dates are always exciting but fiddly. Sometimes it is not necessary to think too much about what to do and what not to do. However, a small gift can impress her and express your kind intention in a nice way. Here are a few romantic gifts that you can gift her on your first date. These ones are easy and impressive that will convey your message without going out of the borderline.
1. Rose: Simply Awesome
Sending flowers to express love is what we have been doing traditionally. However, not all the flowers are the symbol of love. Before you realize your girl's favorite flower(It won't be a surprise if you ask her about it), a long-stemmed rose is the best choice to make your first date look more elegant and thoughtful.
It will be also a beautiful impression in your heart. Image she receives your rose, her lip is bright red just like the rose beside her face. It is absolutely a memorable moment.
2. Bouquet of Her Favorite Flowers: Cherry on the Cake
If you know what she likes, congratulations! You can pick up her favorite flowers and anything she likes. If the florist doesn't have what you want, ask him to make a beautiful bouquet of her favorite flowers. He will make you successful. Roses, lilies, orchids and tulips are girls' favourite flowers. No girl can refuse such a delicate bouquet.
3. A Box of Chocolate: Sweet Whisper
If you are confused whether to go with flowers or not, you can just pick up a box of chocolates. The sweets and softness are not just about a gift but also a gesture of gifting your love to her. Tasting the chocolates just like you are whispering in her ear. This idea has won millions of hearts and would never be out of style. So when it comes to your date, send flowers and impress her with a box of chocolate could be just another best way to stay formal and less out of the line.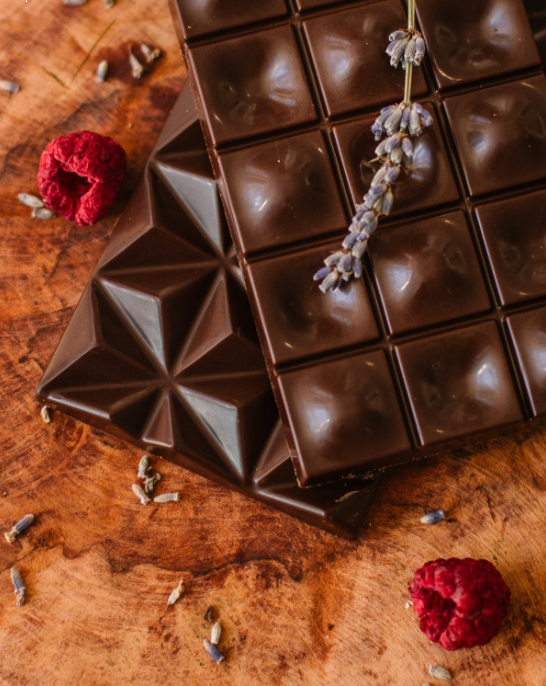 4. Stuffed Animal: Very Cute Token of Love
A cute stuffed animal is another good choice, which is also note to aggressive. If you know her little bit more and know that she loves stuffed toys or have a collection of them, then cute stuffed toy could be the best option to gift her. Send Stuffed animals online before date will surprise her. There are variety of option available in size, shape and quality. Pick up one of her favorite character or animal and gift it in a nice gentle gesture. You will see her giggling with delight.
5. Jewelry Gifts: Undoubtedly Romantic
If she likes jewelry, you can choose some trinkets. But when you choose, just make sure it is not so expensive thing; It will make a bad impression on her. Expensive jewelry will make her feel you just like to quickly get her attention, which is not appropriate on a first date. So simply choose a small, elegant piece of jewelry that is not much costly.
To conclude, send stuffed animals along with flowers and many more gifts listed above to just make you first date a memorable and the best moment to impress her. Send flowers as well with any gifts you choose. Hope you like the ideas of romantic gifts for your lover on the first date. If you have any more idea of the romantic gifts, feel free to share with us!