Easy and always-at-target romantic gifts for Valentine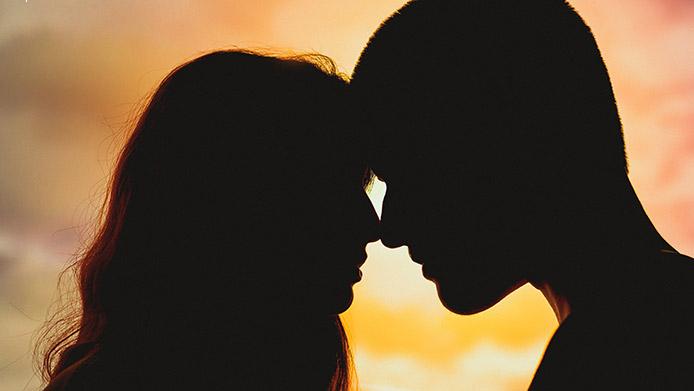 Nothing says "I love you" like a thoughtful gift that comes from the heart. This year for Valentine's Day, celebrate your loved ones by gifting them something that's perfect for them. When selecting a present, consider the five love languages: words of affirmation, acts of service, receiving gifts, quality time and physical touch. What does the recipient value most? Follow our guide for Valentine's Day gift ideas, including both traditional and one-of-a-kind presents. No matter what gift idea you choose for Valentine's Day, don't forget: it's the thought that counts.
Traditional Valentine's Day Gifts
When it comes to Valentine's Day, you can't go wrong with the classics. Try these traditional gifts.
Flowers: Nothing says Valentine's Day quite like beautiful fresh flowers. Choose quintessentially-romantic flowers, such as a dozen red roses, lilies or tulips, or gift something more unexpected, like an orchid.
Chocolate: Who doesn't love a sweet treat? Give your valentine a box of chocolates and chocolate-covered strawberries for a delicious gift.
Jewelry: Many people love to receive jewelry for Valentine's Day. If this sounds like your valentine, give them a necklace or bracelet in silver or gold, or opt for timeless diamond earrings.
Other gifts: Still looking for a classic Valentine's Day gift? A stuffed teddy bear, balloons, candles or a bottle of wine all fit the bill.
Looking for more ideas for Valentine's Day? Get inspired by some of our gift collections and find the perfect present for that special someone in your life from our Gift&Flower Store.
Gifts in the store are a feast for the eyes. If you still have no idea about how to pick out a perfect and special gift from the dazzling assortment, or if you are happened to too busy to plan and order those material gift in advance, why not make a Love Call directly or write her messages to speak out your love?
So instead of ordering real gift ahead of time, take the time to express your specific feelings personally for one specific person by making a phone call or writing a greeting letter in this romance festival is also good choice for online dating. Throwing money around is easy, but showing how much you truly care is priceless.
Let's discover a perfect way to say your love, think about theses really heart touching Valentine's Day sayings:
I want to confess to that all that own,
All the love, joy and merriment,
It's only because of you and only you!
My mind thinks about you when I go to bed,
My heart feels your presence when I wake in the morning,
You are the last light that I can visualize when i close my eyes at night,
Hey, my Love, keep being that light forever,
Because you are the only delight of my life!!
It may be that you are not in front of my eyes,
It may be that I can't reach you today,
But you are never out of my heart and mind,
I may not be that special to you,
You will always be my special someone!!
It seems like a magic that happened in life,
When your sweet voice touched my Herat and soul,
You are the magic wand,
That had made the celebration of my life grand,
Always be here all around my heart,
Love you!!
These are some really touchy and heartfelt Valentine's Day messages which people can send to their love and express their hearts to them.
Love is the most powerful energy that has ever existed! So, Love, Believe and Express!! Just Call her or write to her now!