Met My Love on Whispark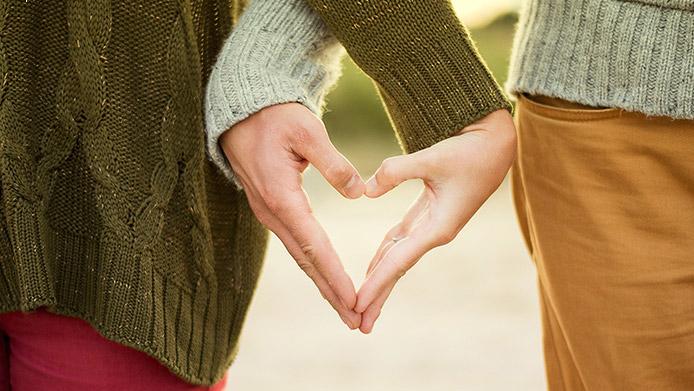 I didn't expect I would find my true love at the age of 68. But I met Xixi on Whispark, which totally changed my life. When I first saw her charming photos I felt in love with her. Then we started chatting and exchanging emails almost every day. Gradually we tried Love Call, the moment when I heard her voice, I felt my heart was beating faster. It was really good when we heard each other 's voice, we both felt the call got us more closer.
We have a very great feeling with each other, and we talked more and more. And gradually we realized that the distance is the matter in our relationship. Yes, we decided to meet in person. Surely we both have made a lot of effort to make it, but we both know it's worthy. It was a beautiful, bright autumn day, with air like cider and a sky so blue you could drown in it. I walked in the cafe suited up seeing her sitting at the table in a red dress. She was so beautiful. I felt an electric current had passed through my body when she looked at me. At that moment, I more confirmed that she's my only love.
My lonely life is fulfilled by her tender and love since we encountered! Whispark was my best experience. I love Xixi forever!
It is not easy to find your "true love" in your life, sometimes it may get very hard and you need to put much effort on it. But I would tell anyone who is looking for love to never give up, believe in your worth and know that you deserve to find someone amazing. You will finally find your love one day!
Edward